Take A Deep Breath And Enjoy The View

The view from Sunlight House. The beauty of Cove Mountain shines from sunrise to sunset.

Plan Your Stay

Turning Moments

The mission of The Retreat @ Covemont is for our guest to experience rest, relaxation, and renewal. The property is being completely renewed for our guests.

Mission & Vision

Newly Renovated

Renewed spaces and places

Take a look at some of our updates and stay informed on coming renovations.

It's The Sound of Ahh

Easy, year round access and the quiet sound of nature all around you.
Arrive at Covemont and Relax.
The Retreat at Covemont is nestled in an area known as Wears Valley at the doorstep of the Great Smoky Mountain National Park. Sitting at the base of Cove Mountain this intimate retreat consists of 2 dwellings. The Sunlight House which can house up to 6 people and Moonlight Cottage that hosts up to 4.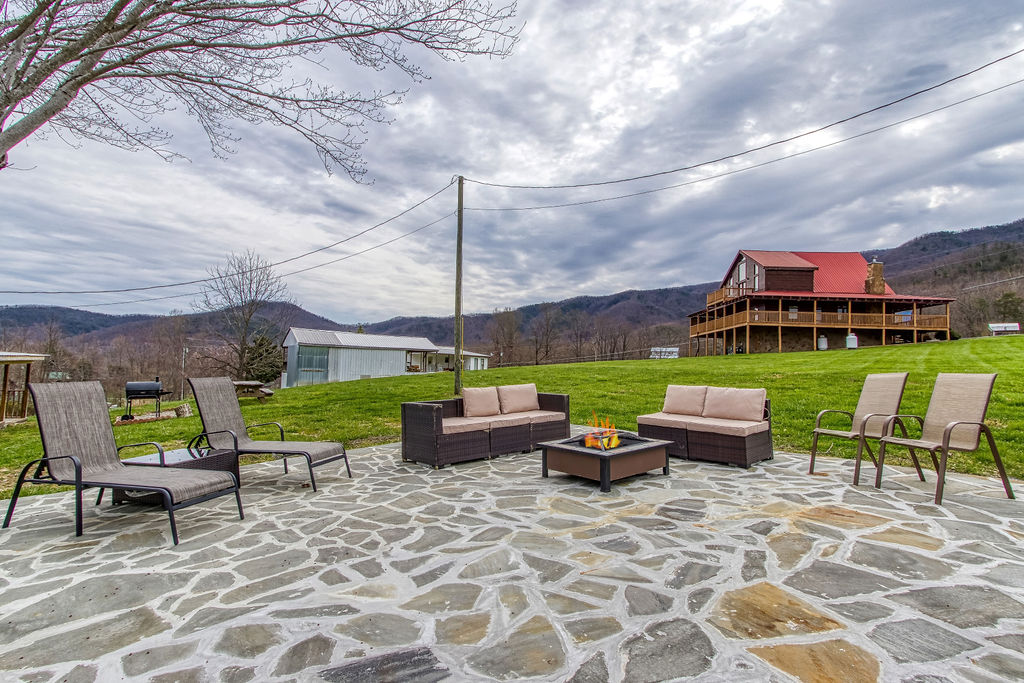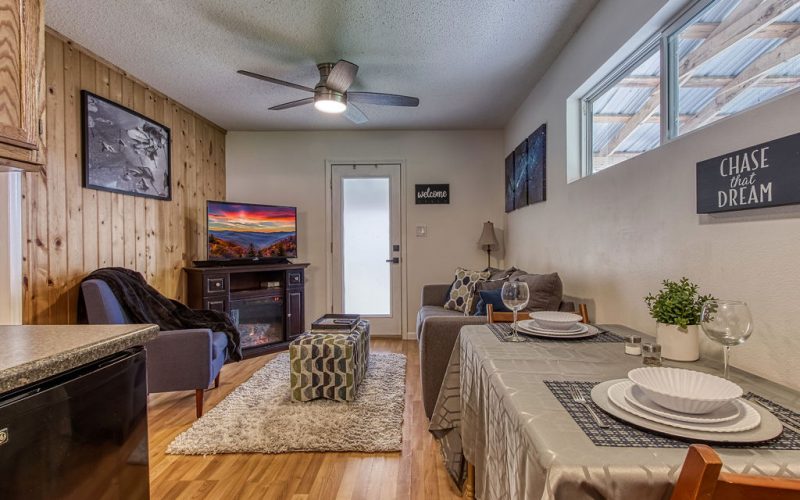 The Moonlight Cottage is a large bedroom with a king size bed, whirlpool tub and comes with it's own fireplace and TV. This cozy and well-equipped cottage is perfect for the personal retreat or romantic getaway.
Avg 125/night
Book this room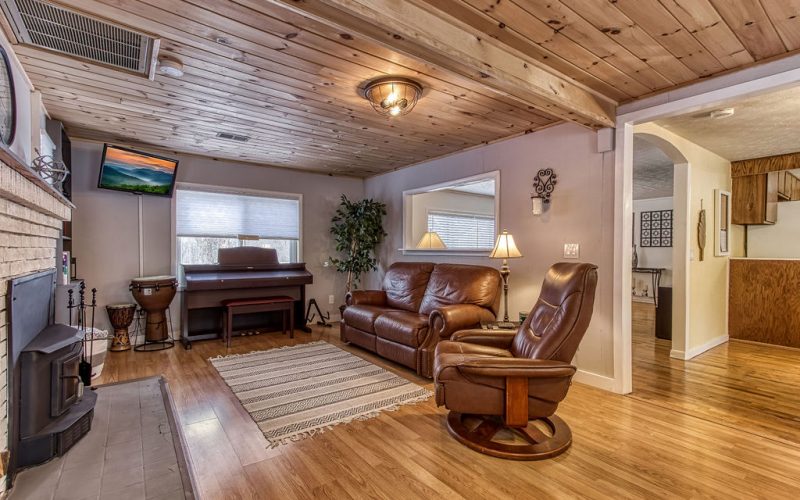 The Sunlight home is a lovely 2 bedroom 2 bath house (incrementally being updated) with a game room with pool table, sunroom, outside hot tub, master bath with whirlpool tub, 80 inch television, leather furniture and a full kitchen. It is a perfect family get away or retreat for small groups of 7 or less.
Avg 200/night
Learn more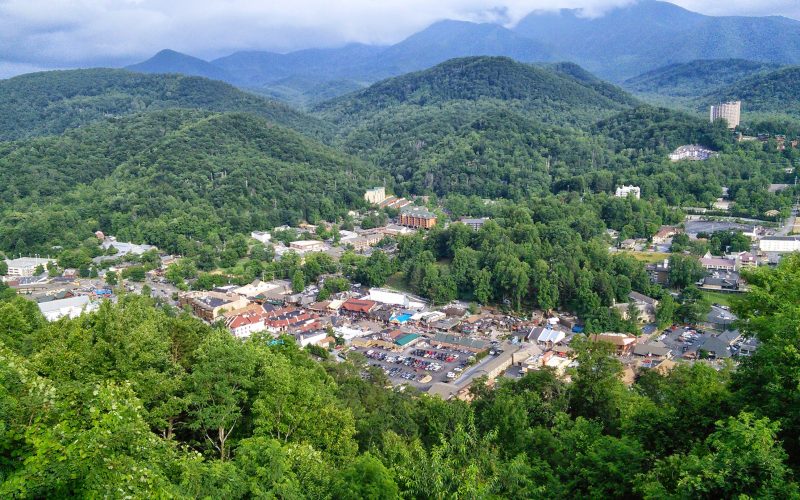 With the cities of Gatlinburg, Pigeon Forge, Sevierville and Knoxville all within reach you can be minutes from just about anything you could need or want.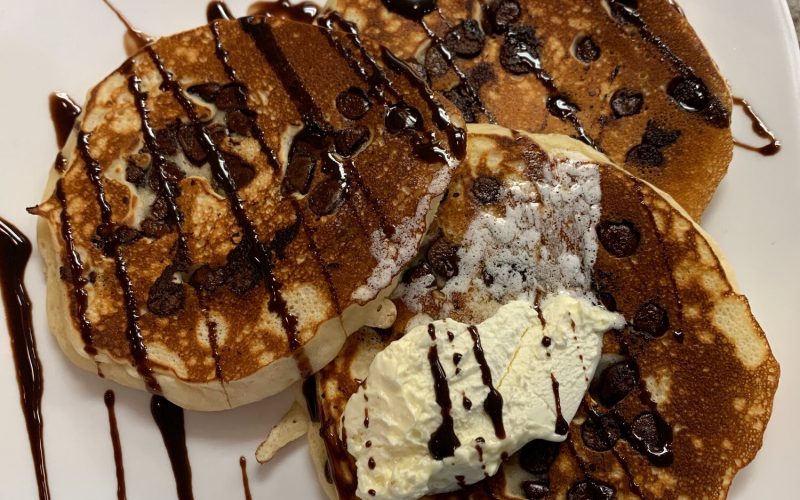 The hidden gem of Wears Valley hosts several restaurants that will knock your socks off. In 15 minutes or less you can find more than 150 restaurants to choose from.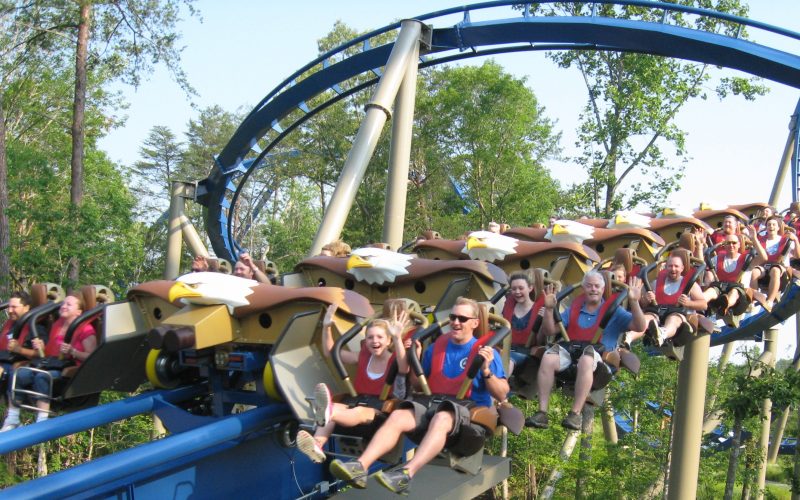 It may feel like the country but the area around Covemont will not disappoint. From Dollywood to small markets, high-end spa and wellness services you can find anything you want nearby.